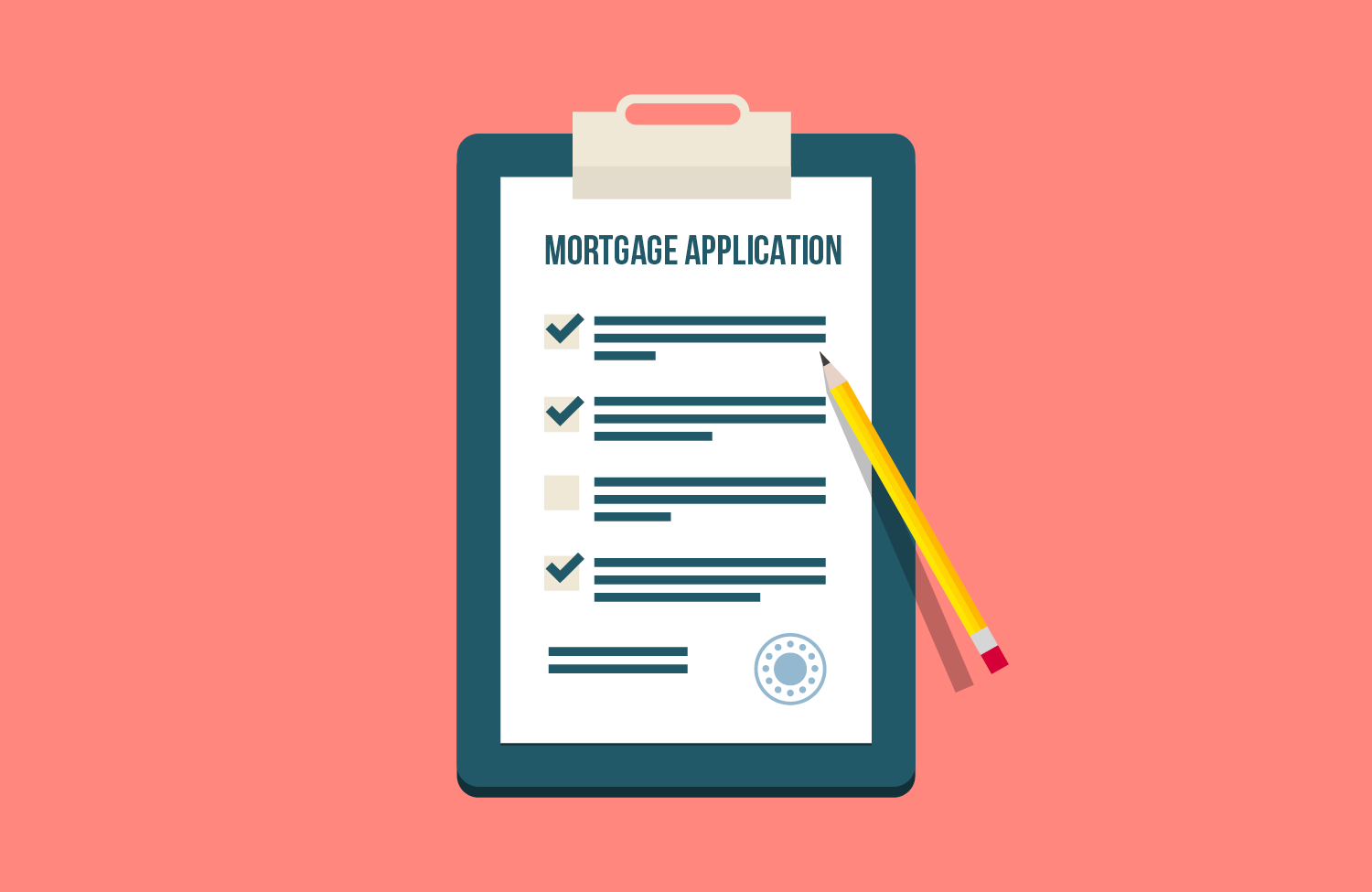 Big Little Lies on your Mortgage Application
If you're like the majority of home buyers in America, you'll need to take out a mortgage to purchase your next home. Honesty is always the best policy when it comes to applying for a mortgage. Not everyone has a perfect past when it comes to credit or employment history, and that's ok. We are required to do our due diligence during the underwriting process, and being honest and upfront can help save time on the backend.

What is mortgage fraud? According to the Federal Bureau of Investigation (FBI), it involves "some type of material misstatement, misrepresentation, or omission relating to the property or potential mortgage relied on by an underwriter or lender to fund, purchase, or insure a loan." Data on mortgage fraud is gathered through suspicious activity reports (SARs) filed by federally insured financial institutions, reports received from the Department of Housing and Urban Development-Office of the Inspector General (HUD-OIG) and complaints from the public and mortgage industry as a whole. In 2022, CoreLogic reported that 1 in 131 mortgage applications contained fraud.

You might be wondering… why anyone would lie on their mortgage application? Dishonest applicants may be trying to increase their loan amount, gain a better interest rate, or make themselves look more financially secure. However, lying on your mortgage application is never worth the consequences. Plus, these lies can often be uncovered through simple checks by your lender.

When applying for a mortgage, make sure you're always upfront about:

Employment and income

Typically, your lender wants to see at least two years of stable employment and income, making you less of a risk of defaulting on your loan. Your place of employment, job title, income and how long you've been employed should be accurately represented. Falsifying this information will likely get you nowhere, as your tax returns and pay stubs are frequently reviewed with your loan application.

Payment history

Your payment history directly affects your mortgage application because making untimely payments negatively impacts your credit score. Any missed payments, even if it's just one, should be reported to your lender – otherwise, you could end up even worse off with a home you can't afford.

Gift funds or source of down payment

You might be surprised to learn that 22% of first-time homebuyers used cash they received as a gift toward their down payment, according to the National Association of Realtors. However, before anyone forks over any cash, you'll want to be aware of the rules and regulations for using gift money as a down payment. Gift fund guidelines vary by loan type and funds must be properly documented and traced. It's always best to speak with a loan officer to ensure that your gift money will be accepted as a source of down payment.

Financial past

Have you declared bankruptcy or experienced a foreclosure in the past? Courthouse records remain on your credit report for up to 7-10 years, including bankruptcy, judgments, paid tax liens and foreclosures. This has an impact on your credit score, and in turn, your mortgage loan application. Any events like these need to be disclosed to your lender.

Any debts

If you have a car loan or student loan debt, it needs to be reported on your applications. Any debts that you have can impact how much you can borrow, or whether you'll qualify for a loan.
Some borrowers might worry that their student loan debt will increase their debt-to-income so much that they won't be able to qualify for a mortgage, however over the past few years the mortgage industry has made qualifying guidelines more flexible for borrowers with student loan debt.

The use of the home

Investment properties, or homes used for rental income, must follow specific mortgage guidelines and have varying rules about IF and WHEN you can rent your house after purchasing it as your primary residence. If you're planning to rent out your home, make sure to speak with your lender first to avoid any possible consequences.

Categories