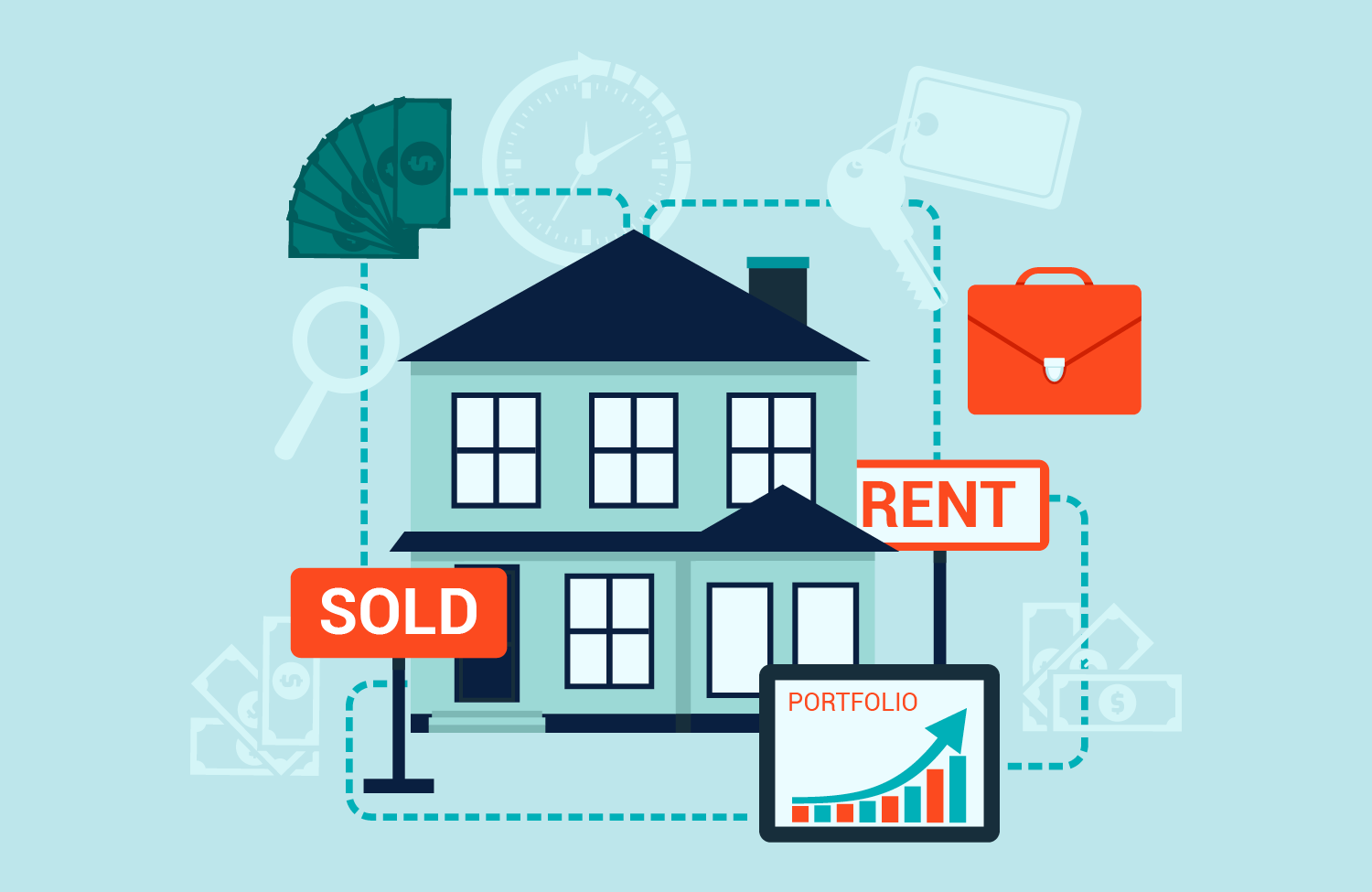 DSCR Loans for Investment Properties
A Game-Changing Financing Solution for Smart Property Investors!

Are you ready to take your real estate investments to new heights? We are now offering Debt Service Coverage Ratio (DSCR) loans for investment properties!

What is a DSCR loan?

DSCR loans are tailored to real estate investors for financing an investment property. Under this loan program, investors can secure funding for their investment properties based on their cash flow potential – or rental income – rather than relying on personal income alone to qualify. Investors that do not wish to submit job information, tax returns, pay stubs, or W-2s may find this option appealing. Borrowers will still need to prove that they will have adequate cash flow from the subject property to pay off the loan. This is done by calculating the DSCR.

How to calculate DSCR:

DSCR compares Net Operating Income to debt payments. To calculate it, you divide a property's annual Net Operating Income (NOI) by its Total Debt Service (TDS), where NOI is the income generated from the property after covering all other expenses, and TDS is the total amount of mortgage payments including principal and interest. This ratio represents the property's ability to cover its debt obligations.

For example, if property's Net Operating Income is $36,000/year and the Total Debt Service is $18,000/year, then the DSCR is 2.0. This indicates that it generates about 2 times more income than needed to cover its debt obligations. The higher the DSCR, the better the financial position. We require a minimum DSCR of 1.0 (some exceptions apply).

Our DSCR loan offerings*:

We offer fixed rate terms with loan amounts up to $2 million.

Additional terms include, but are not limited to:
Investment properties only,
Minimum credit score of 660,
First-time Investors allowed (must meet additional criteria),
Purchase, rate/term refinance and cash-out refinances,
Maximum 2% seller concessions,
Reserves required,
1-4 Unit, Condos and PUD's.
Interested in learning more? Let us help you achieve your dreams of building a robust property portfolio. Give one of our loan officers a call today.


*Additional guidelines and restrictions apply. Some products are not available in West Virginia.


Categories