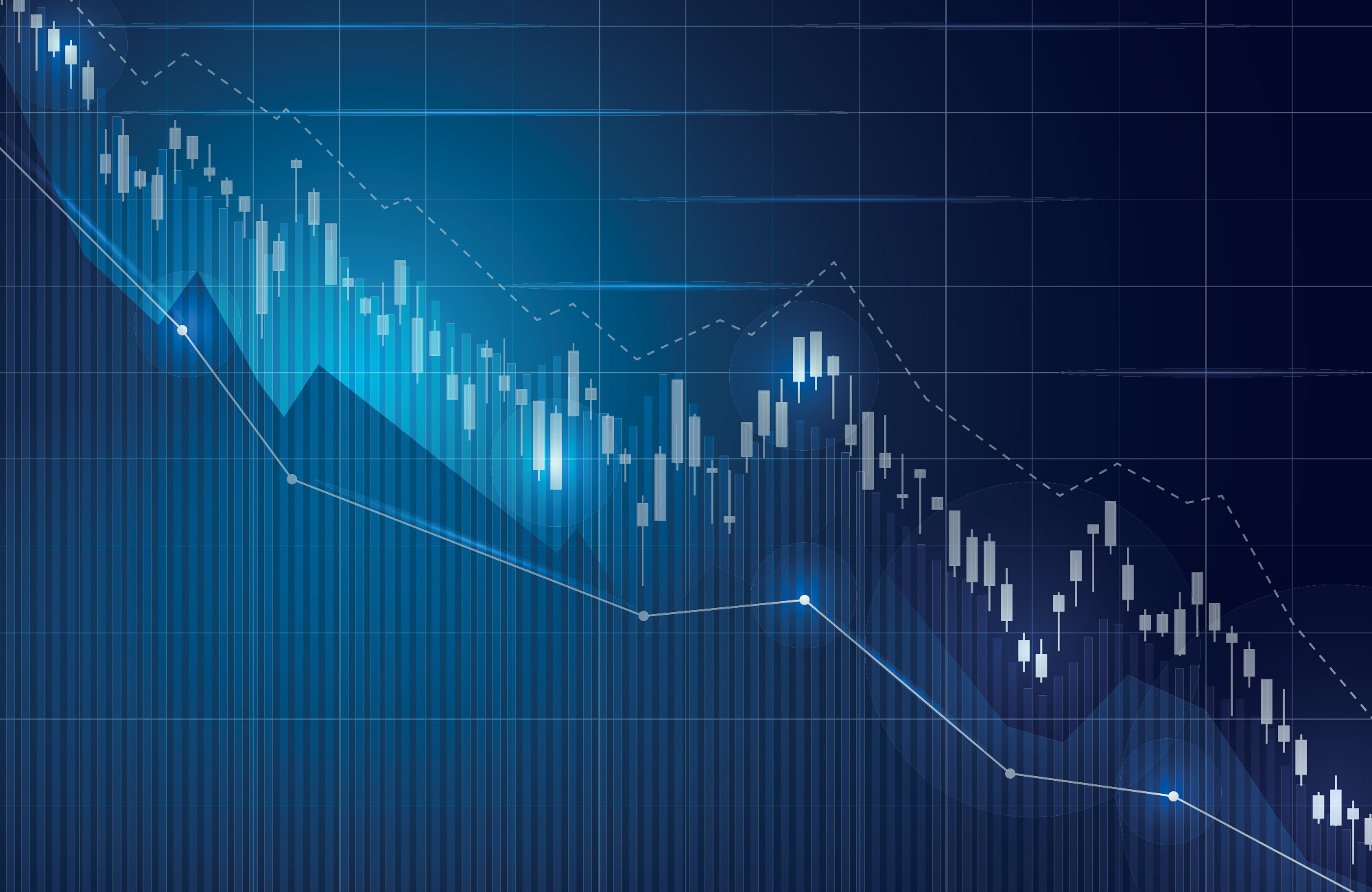 Wondering what's in store for the real estate and mortgage market in the second half of 2021?
Where are mortgage interest rates headed?
While mortgage interest rates have dropped for the past four weeks in a row, according to data from Freddie Mac, many significant players call for rates to increase gradually throughout the remainder of the year.
The Mortgage Bankers Association (MBA) predicts that 30-year fixed interest rates will rise to 3.5% by the end of the year, while Fannie Mae's most recent quarterly forecast puts 30-year fixed rates at 3.4% by the end of 2021.
While mortgage rates tend to follow Treasury yields closely, other factors can be impactful such as the labor markets, which continue to improve post-pandemic. While we expect economic growth to gradually drive interest rates higher, homebuyers and refinance borrowers still have an opportunity to take advantage of 30-year rates that are expected to continue to hover around three percent.
Will inventory ease up?
Already low housing inventory tightened even more in the first half of 2021, due partly to low-interest rates and in part to the effects of Covid-19.
Realtor.com expects that inventories will not ease much throughout the end of the year, especially for starter homes, as Baby Boomers are downsizing while Millennials are entering the market.

However, an increasing number of homeowners are listing their homes for sale, helping to boost inventory. Realtor.com's weekly housing inventory release, as of July 17, were up 9 percent over last year.
Additionally, recent data from Redfin says that newly listed homes for sale in June surpassed 2019 levels for the first time this year. Although buyers are still quickly snatching up the newly listed inventory, the new listings are giving many industry professionals hope that we are at a turning point, as new listings are helping to propel home sales and keep housing prices from climbing higher.
"It seems that we're at a turning point in the housing market, where prices have gone up so much that buyers are backing off and home sales are starting to get sluggish," said Daryl Fairweather, Chief Economist at Redfin. "Sellers are noticing this and are wanting to sell at the top — they feel like this is as good as it gets."
Ready to enter the housing market?
Whether you're looking to buy now or next year, it's never too early to start preparing for the home buying process. Here's how to start:
Check your credit
A homebuyer's credit score is a crucial factor when it comes to qualifying for a loan. Before starting the mortgage process, scour your credit reports for mistakes, unpaid accounts, or collection accounts. If you find a mistake, write to the credit issuer and the credit reporting bureau and tell them what information you believe is inaccurate. Include copies of documents that support your position and request a deletion or correction. If your credit isn't so stellar, you should be sure to start making all your payments on time. Your credit utilization, or how much credit you're using relative to your available balance, is essential to your credit score as well. Keep your utilization score low, only using up to 30 percent of your available credit. Realize that it could take several months to get your credit score back in order.
Organize your finances
Keep track of how much money you have coming in each month and how much is going out. Once you assess your monthly cash flow, you'll have an understanding of how much you can afford for a monthly mortgage payment. If you don't like the number you're left with, think about how you can change your spending habits. Gather all the necessary financial documents, such as your two most recent pay stubs, the previous two years' W-2 forms, tax returns and the past two months of bank statements.
Get pre-approved
After you've discovered what you are comfortable spending on a home, talk to your loan officer to see how much you're qualified to borrow. By obtaining a pre-approval letter, you can start the home buying process with confidence that you can obtain financing. Plus, you won't waste time shopping for houses out of your price range. Just remember, just because you've been pre-approved for a certain amount doesn't mean you have to spend that amount.
Categories