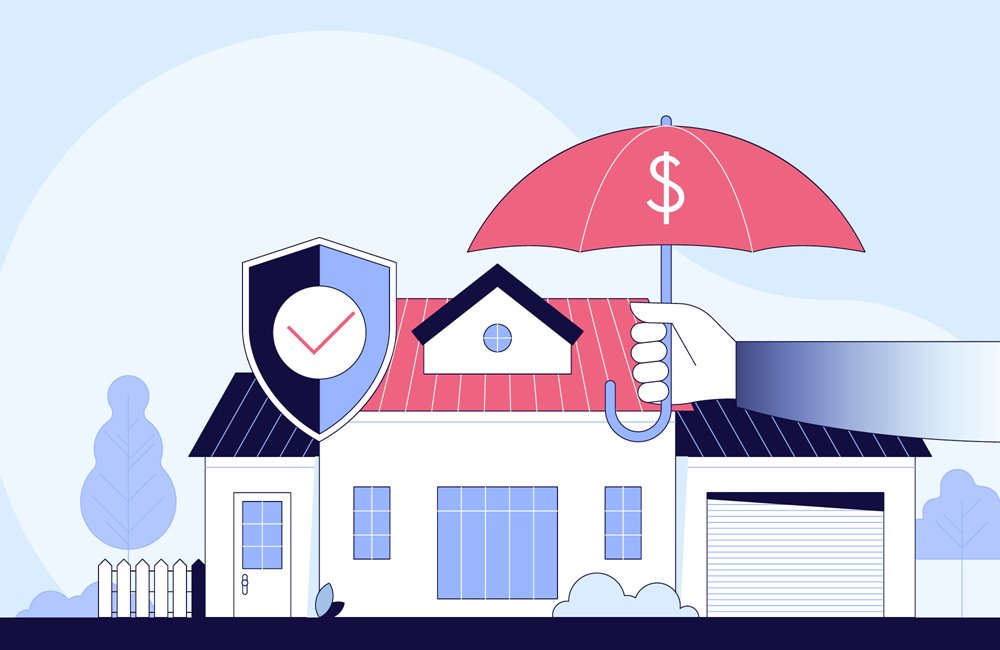 The ABCs of Private Mortgage Insurance
Producing a strong down payment is a common challenge for many first-time buyers. However, many are unaware that they can put less than 20% down on a home purchase, even with a Conventional Loan. This is a great option for first-time buyers who are looking to enter the housing market but want to put less than 20% down.

Buyers who put less than 20% down on their home purchase will likely need to pay Private Mortgage Insurance, a tax-deductible mortgage insurance that protects the lender from the risk of default and foreclosure.

What is Private Mortgage Insurance?
Private mortgage insurance is a monthly premium that protects the lender on their investment in case you are not able to make your monthly payments and default on your loan. Private mortgage insurance is only a requirement for conventional loans with down payments of less than 20%. The Federal Housing Administration (FHA) requires mortgage insurance regardless of payment amount. More information about FHA mortgage insurance is provided below.

PMI Cost and Payment Options
Insurance cost can vary based on provider, loan size, loan type and credit score. Cost typically
ranges from 0.5% to 7.86% of your original loan amount.

There are several options for payment:

Monthly premium (or borrower-paid): This is the most common payment method. Your annual premium is divided among 72 months and added to your monthly mortgage payment.

Up-front premium (or single premium): Payment is made in one lump sum during closing. This could be a negative if you sell your home fast since payment is non-refundable.

Up-front and monthly premium (or split premium): A portion of the payment is made up front and the balance would be split across your monthly mortgage bills.

In some instances, lenders will offer lender-paid mortgage insurance where they cover the
premium. This usually results in an increased interest rate.

Borrower Requested and Automatic Termination of Private Mortgage Insurance
Federal law provides consistent standards to cancel or terminate PMI.

PMI vs. FHA Mortgage Insurance
A Federal Housing Insurance-backed loan requires an upfront premium fee of1.75% of the loan amount, which can be paid in closing costs or can be rolled into the loan.

In addition to the upfront fee, FHA borrowers will paya monthly premium that ranges from
.45% to 7.05% of the loan amount, annually, depending on the following factors:

• The loan amount
• The size of your down payment
• The term of the loan (75 vs. 30)
• Your credit score

Terminating FHA Mortgage Insurance
FHA mortgage insurance cannot be cancelled or terminated like conventional PMI. To eliminate FHA MIP, one can refinance into a conventional loan. If a 10% down payment was made, the FHA MIP will expire.
Categories