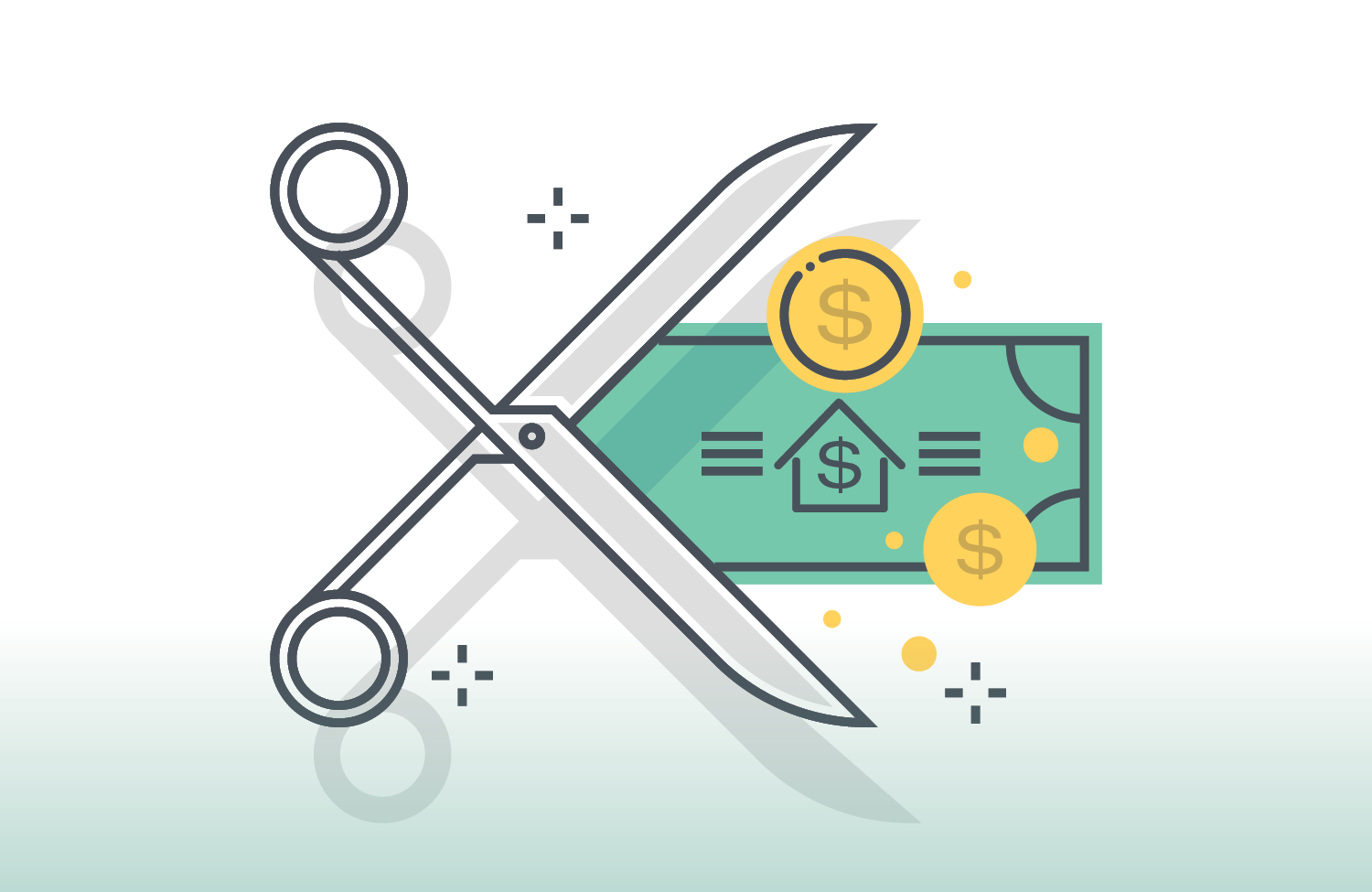 VA and FHA Cut Costs for Home Buyers
Huge news for home buyers!

The FHA and VA recently reduced their Mortgage Insurance Premium and Funding Fee, respectively. This will help FHA and VA home buyers save money on their home purchase or refinance.

FHA:

The Federal Housing Administration (FHA) announced a 30-basis point reduction to their annual mortgage insurance premiums (annual MIP). This will benefit an estimated 850,000 homebuyers over the coming year, helping them save an average of $800 annually on mortgage payments. In addition to providing overall savings to borrowers, a lower annual MIP can also help more people qualify for a mortgage.

For example, the average FHA borrower purchasing a one-unit single family home with a $265,000 mortgage will save approximately $800 this year as a result of FHA's premium reduction. For the same borrower with a mortgage of $467,700, the reduction in MIP will save them more than $1,400 in the first year of their mortgage.

VA:

The Veterans Affairs (VA) is decreasing their funding fee for loans closing on or after April 7, 2023. This exciting change will help to lower eligible buyers' monthly payments when using a VA home loan.




Effective for mortgages endorsed for FHA Insurance on or after March 20, 2023. Excludes Streamline Refinance Mortgages used to refinance a previous FHA endorsed Mortgage on or before May 31, 2009, or Hawaiian Home Lands (Section 247) loans. VA Funding fee changes vary based on down payment and prior usage of VA financing.

Categories